TECHNOLOGY
Keep your home's exterior the color you intended it to be with EMCO Building Products' steel siding. Most other siding products fade in only a few short years, but not EMCO Building Products steel siding collections. Your home's siding will not fade or chalk because of our industry-leading 70% PVDF paint finish technology. Our paint finish contains durable ceramic compounds; inferior products use Polyesters, Hybrid Polyesters, and PVC organic pigments that are subject to chalk and fade. This ensures that your home's exterior will retain its rich beautiful color year after year.
Our premium coatings are made up of 70% PVDF resin, engineered specifically for exterior building applications in severe exterior environments that require long life, UV resistance, and durability. Licensed under both Kynar 500® and Hylar 5000® PVDF fluoropolymer technology, our ultra UV and natural, weather-resistant coatings are top of the class. We source vendors that use only the highest quality ceramic pigmentation to ensure optimal exterior color fastness and longevity. In addition, our PVDF finish is enhanced with a PTFE coating that improves scratch and abrasion resistance. This PVDF coating is also known for its superior cleanability and stain resistance.
WHAT MAKES A SURFACE COOL?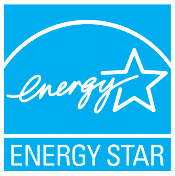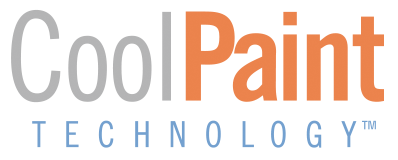 The most effective way to achieve better energy efficiency is through an integrated "whole house" approach. Our exterior coatings are ENERGY STAR compliant to help make your home more energy efficient, which saves money and protects the environment. Our products are enhanced with Cool Paint Technology™ (CPT). CPT is a technology developed for NASA's space shuttle program that uses infrared reflective pigments in the paint to cool the surface. CPT is also used to improve the energy efficiency of a home's exterior by reflecting solar and thermal radiation.
Getting Your Quote - Scheduling Your Job - Relax
Get Your Free
Estimate
Today